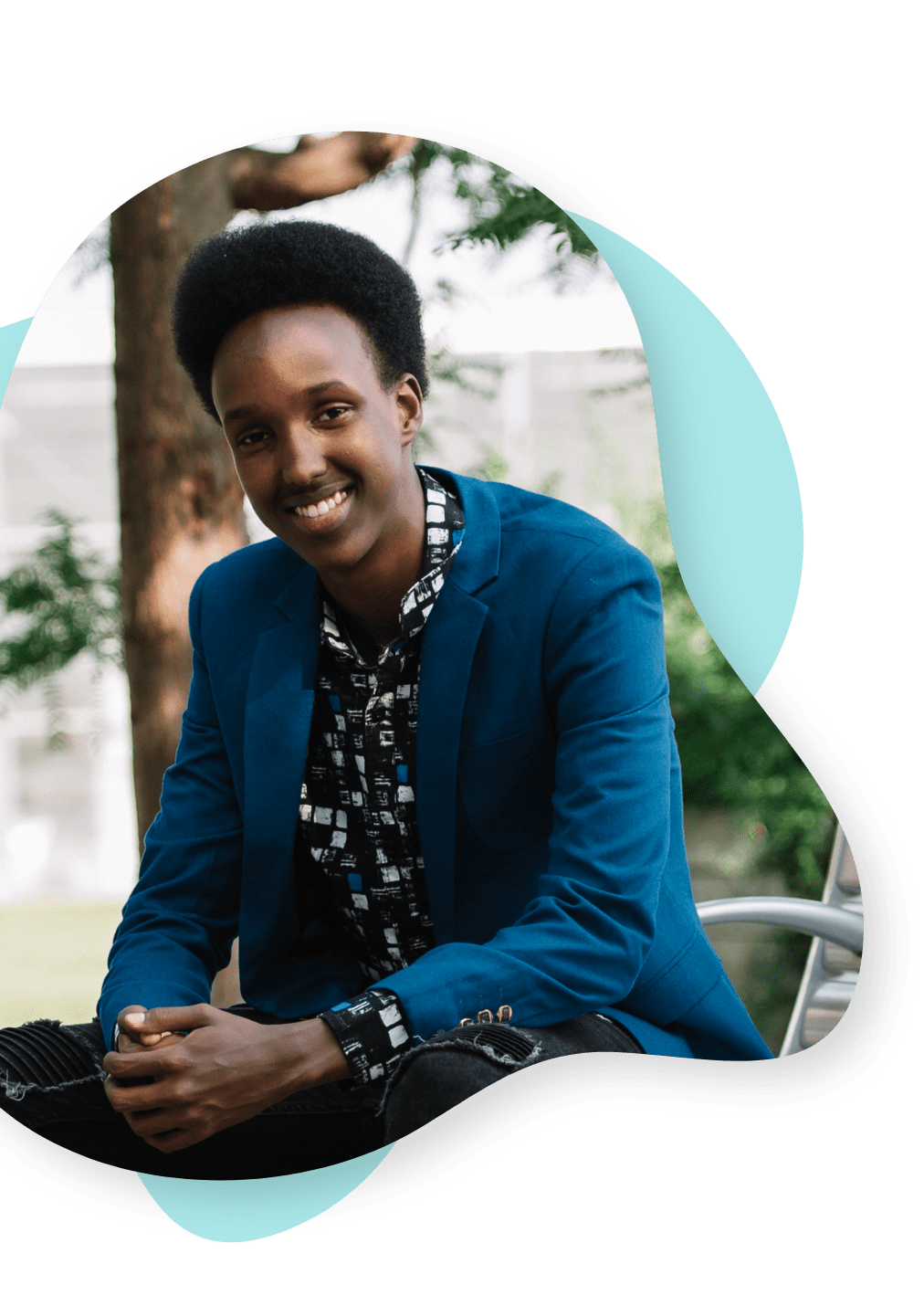 Celebrating another year of growth and accomplishments
Read about the numerous ways we've continued to help students stay connected to their education and achieve their greatest potential, all thanks to your generous support.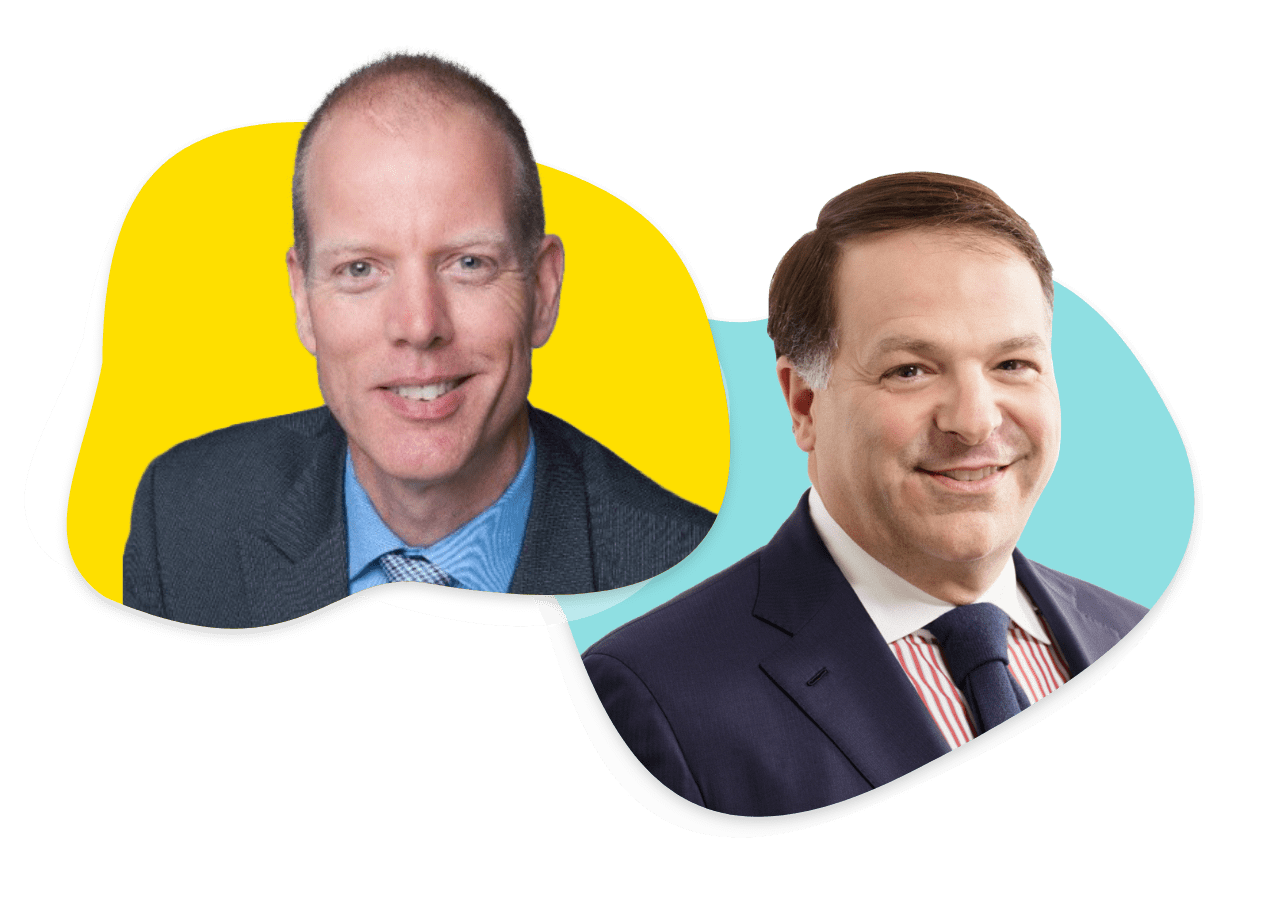 A Message from our
Acting CEO and Board Chair
Events from this past year have amplified barriers for students living in low-income communities, threatening to jeopardize their academic, social, and economic success. At Pathways, we remain committed to implementing innovative solutions to empower them to overcome barriers to education and equip them with the skills and competencies needed to thrive in a post-pandemic world.
Read all leadership messages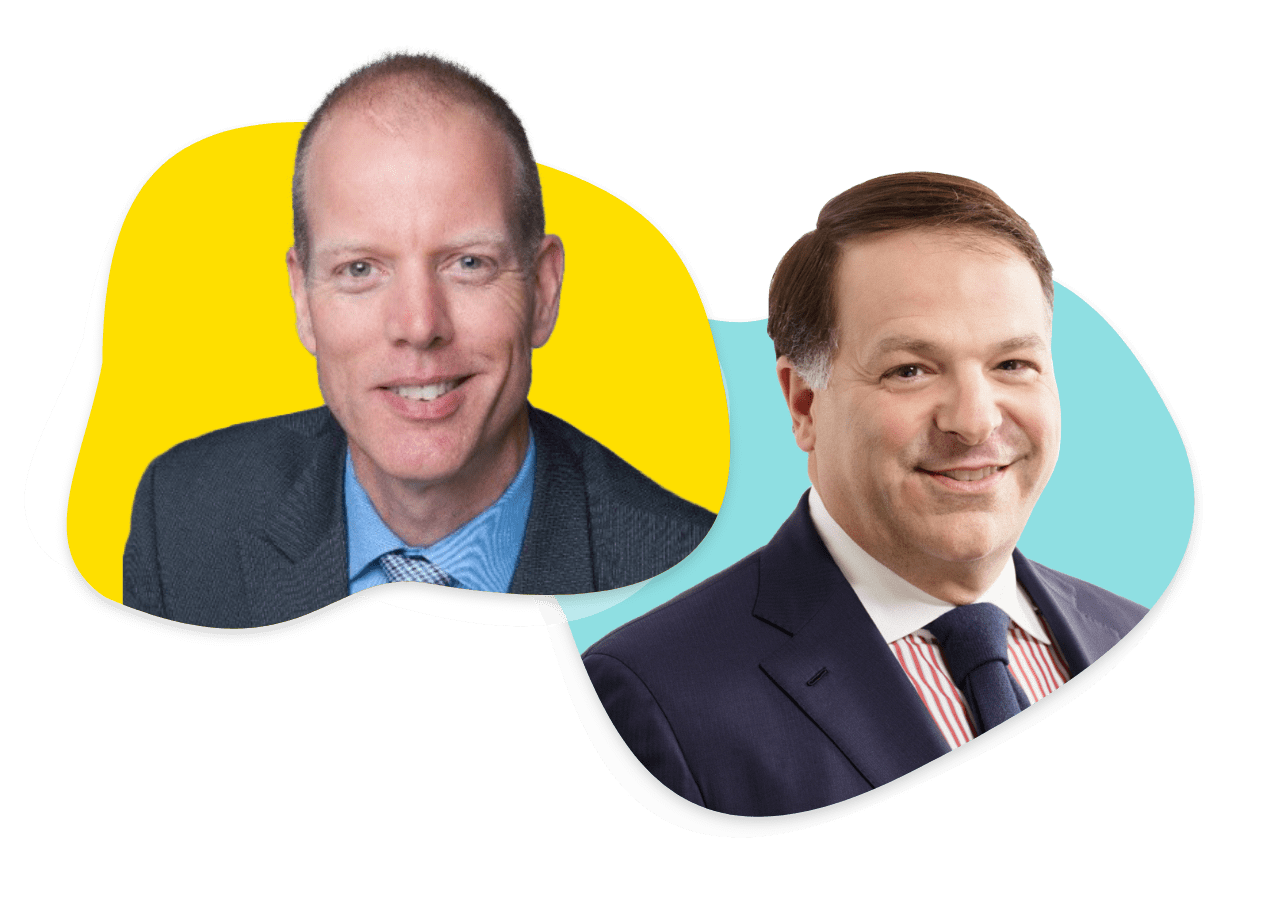 Measuring our Impact
Our Results
Across the Country
Learn More About Pathways Program Locations
Sixty-nine per cent of Pathways students who graduated from high school in the 2020-21 school year transitioned to post-secondary education or training.
2020-21
69%
2019-20
68%
There are currently 31 Pathways Program locations across Canada helping thousands of youth graduate from high school and break the cycle of poverty.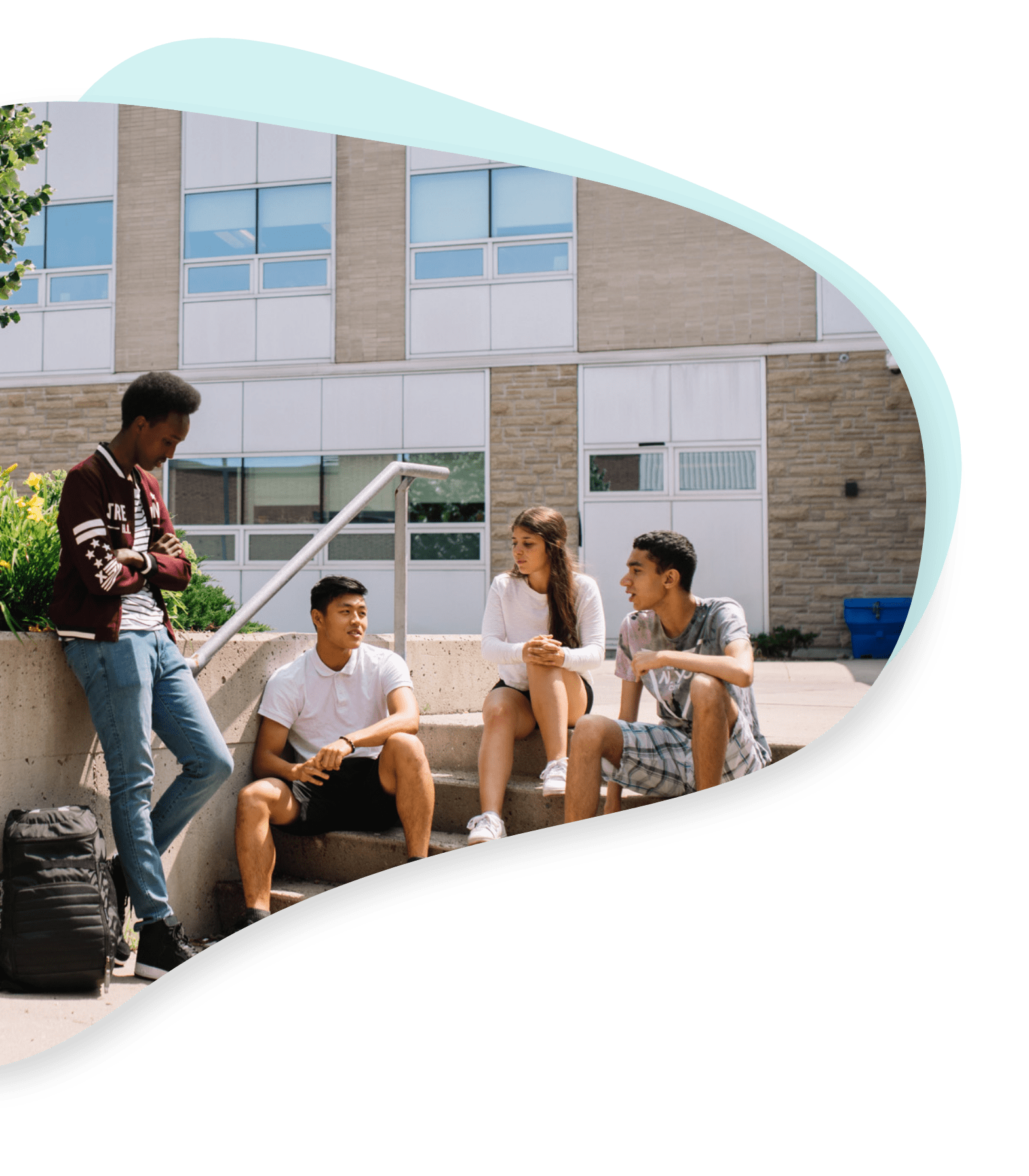 Community
Highlights
A look at how Pathways Program locations across the country are delivering programming to set youth up for future success.
See Community Highlights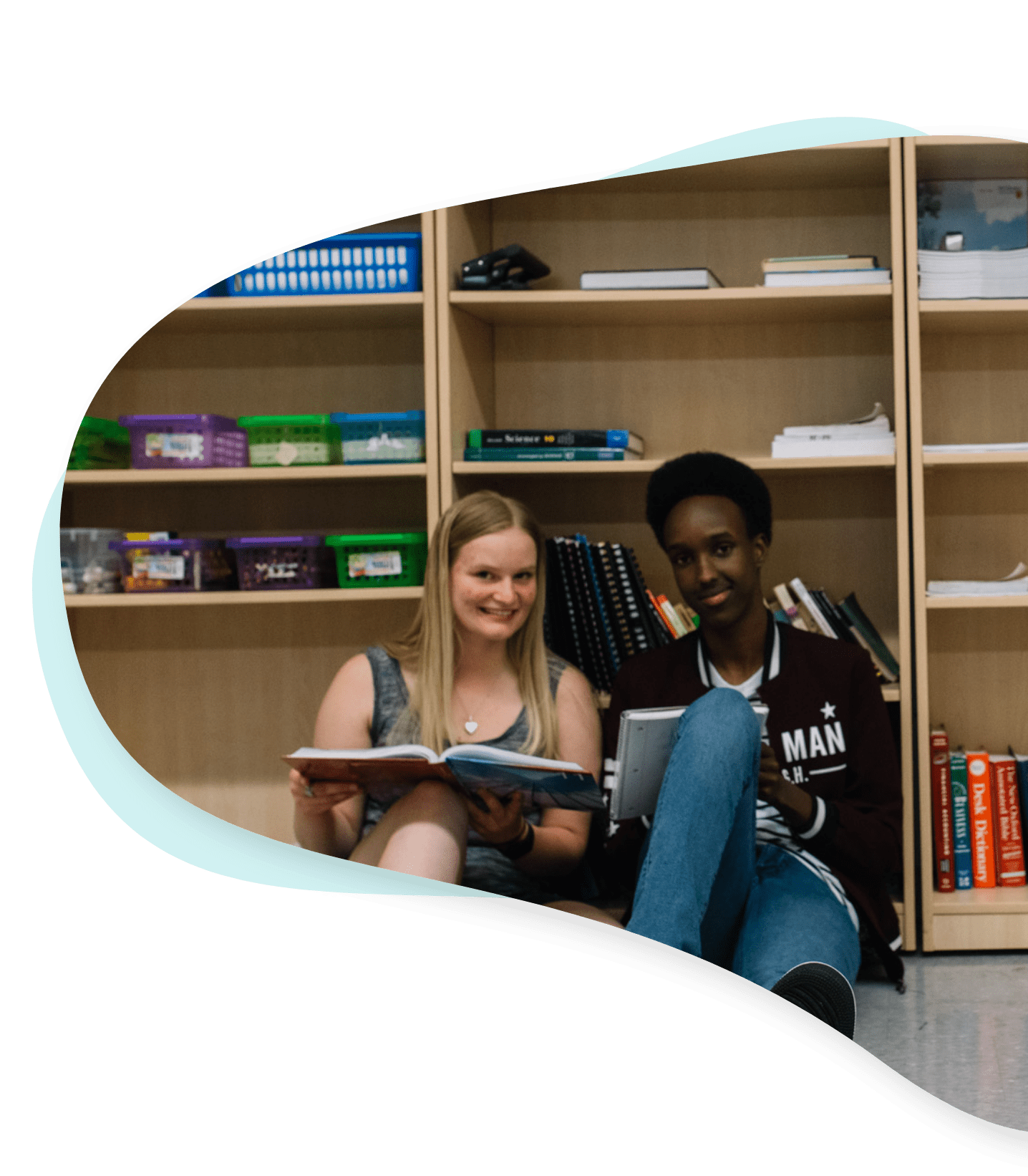 National
Highlights
A look at how Pathways Canada is scaling for impact at a national level to support the next generation of change-makers.
See National Highlights
Hear From
Pathways Alumni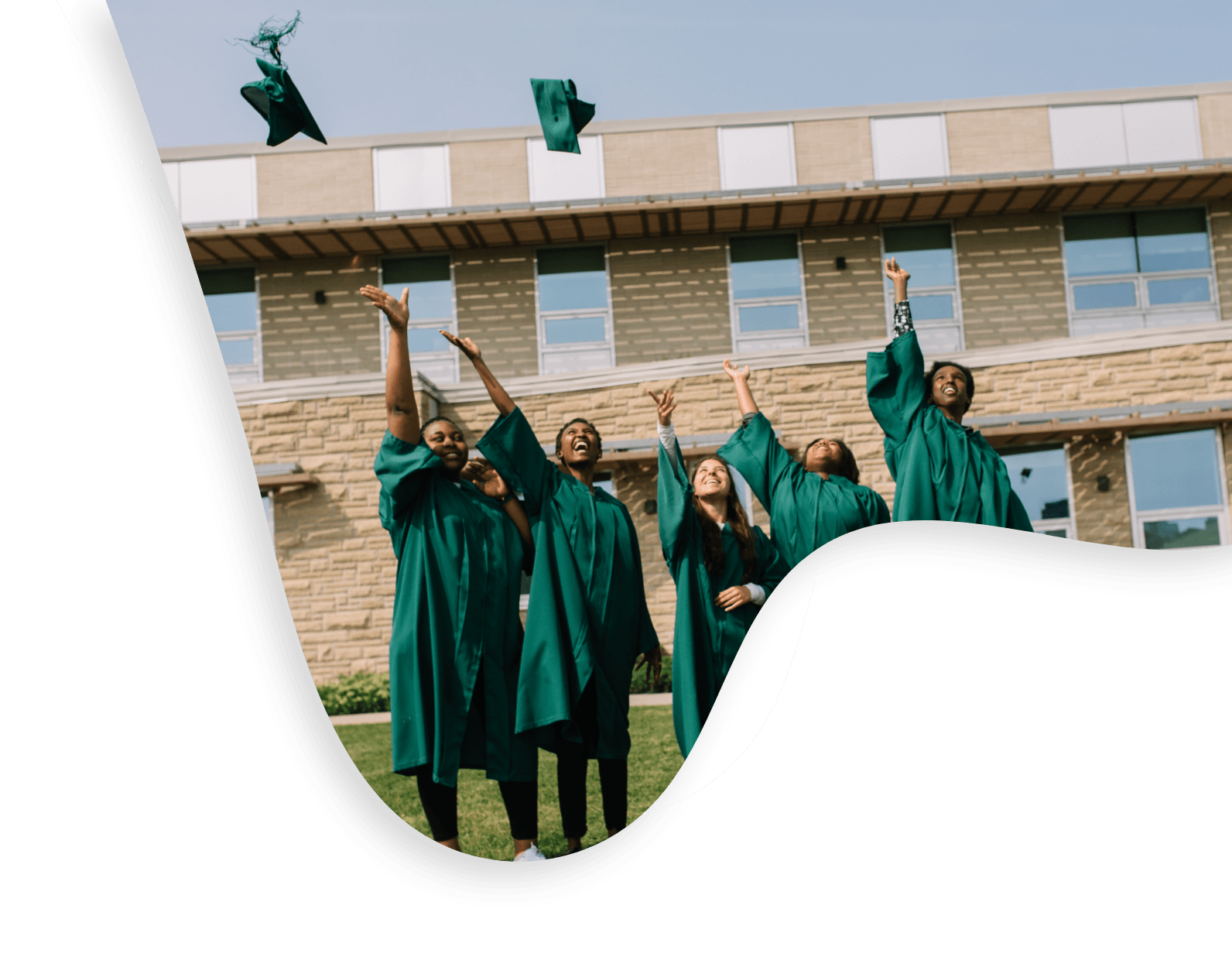 Thank You to
Our Supporters
Our national impact is made possible thanks to the generous support of public and private funders across the country.
Learn More About Our Supporters

Financial Results
Revenue
67% - Government

8% - Corporations

20% - Foundations and agencies

5% - Individuals
Expenses
58% - Pathways to Education Program™ delivery

6% - Student scholarships and post-secondary support

16% - Program growth, expansion, and innovation

5% - Program development, research, and evaluation

9% - Fundraising and awareness

6% - Operations and administration
Prefer a PDF version of this report?
Download Report Summary