The generosity of our supporters provides us with the vital resources needed to help thousands of students in Canada overcome barriers to education and graduate from high school. This year, their support continues to be more critical than ever.
Corporate Champion Spotlights
---
Scotiabank's Commitment to Newcomer and Immigrant Youth Throughout the Pandemic
Young newcomers to Canada often experience feelings of isolation, language barriers, and difficulties adjusting to their life in a new country. The pandemic has also introduced additional challenges—from increased financial pressures, lack of internet access, or quiet places to study.
Through a partnership with Scotiabank, we are supporting more newcomer and immigrant students and helping make their transition to Canada easier by ensuring the optimal environment for personal development and academic success. Through ScotiaRISE, the Bank's 10-year $500 million initiative that aims to promote economic resilience among disadvantaged groups, Scotiabank's commitment is helping prepare newcomer and immigrant youth for life beyond high school and giving them the skills needed to thrive in a post-pandemic world. Scotiabank has been a partner of Pathways for 20 years, and we are proud to call them a dedicated supporter of the Pathways Program.
---
The Newlands Family Foundation and Shawn Kimel & Kate Schatzky Step Up to Support Future Pathways Students
Pathways recently launched a new giving program: Class Champions. The first group of Class Champions supporters have made a four-year commitment to help ensure that this past year's Grade 9 students, the future graduating class of 2025, have the support and resources needed to graduate from high school and transition to post-secondary education and meaningful employment. This investment will provide students with access to programming that incorporates new technologies and fosters creativity and curiosity, equipping them with the competencies and skills to succeed in the 21st century job market.
By supporting this program, Class Champions demonstrate their belief in the potential of youth and an understanding of how important it is to help them reach it. We are especially grateful to The Newlands Family Foundation and Shawn Kimel & Kate Schatzky for their substantial initial commitments to support the Class Champions program.
---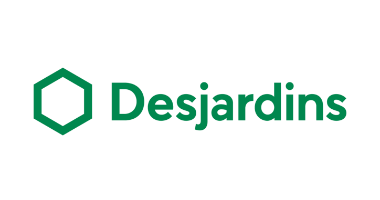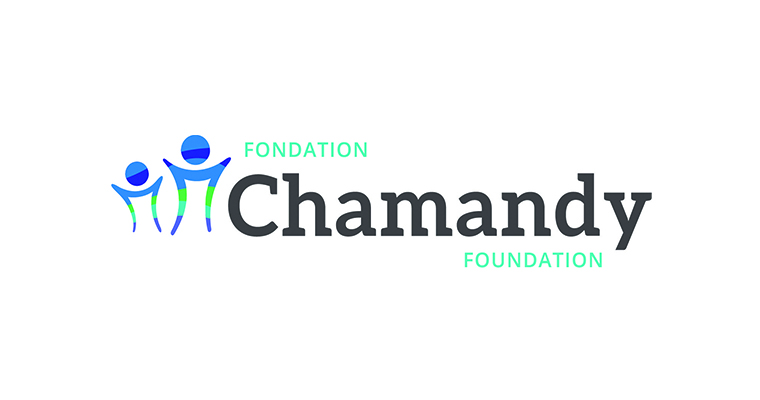 Improving Program Access in Quebec with Support from Desjardins and Chamandy Foundation
As the COVID-19 pandemic continues to disproportionately affect students living in low-income communities, the Pathways Program has received substantial support to ensure that Pathways students in Quebec continue to develop the necessary skills needed to succeed in high school.
We are proud to highlight two partners helping expand the Pathways Program across the province: Desjardins Group and Chamandy Foundation. Their investment, along with many other committed supporters, including the Government of Quebec, enables Pathways to significantly broaden our reach in the province to support more Quebec youth to graduate from high school and build the foundation for a successful future.